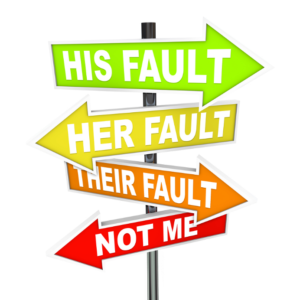 A new policy implemented by the National Labor Relations Board could cause a major increase in litigation at a time when unions are already struggling to retain members and stabilize finances.
According to the NLRB, unions that do not properly process workers' grievances will be presumptively considered liable unless they can prove otherwise.  "In cases where a union asserts a mere negligence defense based on its having lost track, misplaced or otherwise forgotten about a grievance, whether or not it had committed to pursue it, the union should be required to show the existence of established, reasonable procedures or systems in place to track grievances, without which, the defense should ordinarily fail," said NLRB General Counsel Peter Robb.
Similarly, a union's failure to keep a worker fully appraised of its efforts to pursue a grievance constitutes more than negligence and itself would, therefore, be a violation.  According to the memorandum sent to the Board of Regional directors, it is unclear how often unions fail to represent workers, but the memo said the change was prompted by an "increasing number of cases" in which unions defended themselves from worker complaints by asserting a "mere negligence" defense. "Mere negligence" asserts that if the union messed up, it wasn't because it was acting in bad faith.
A New York based labor side attorney said the general counsel's shift could be a serious problem for some unions. There are unions that have thousands of members and professional staff and would be expected to be able to follow up on this.