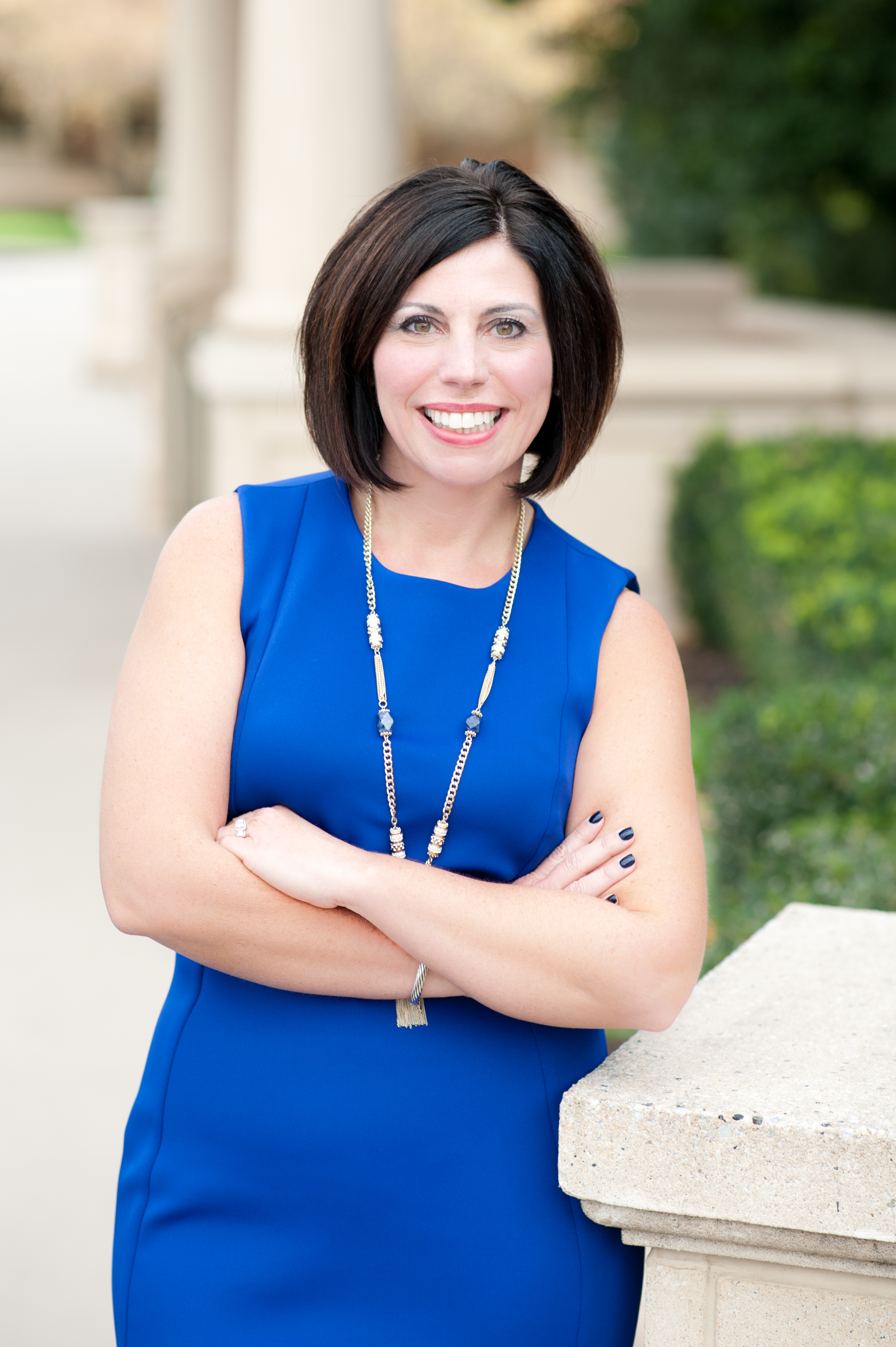 Michele D. Allen
Michele brings extensive experience to her practice which has resulted in recognitions and honors including being named by her peers in Delaware Today Magazine as a Top Lawyer in the area of Labor & Employment Law.
While with Wier & Allen, P.A., Michele contributed to the firm being recognized by U.S. News and World Report with a Best Law Firm designation in the area of Employment and Labor Law. Michele was also recently honored by being selected by Speaker Pete Schwartzkopft to be a member of the Delaware Workplace Bullying Task Force, where she used her expertise to help advise the Delaware General Assembly on issues impacting the workplace.
Michele's practice covers a broad range of labor and employment matters, applying her years of experience in both private practice and working at the Public Defenders Office in Philadelphia where she successfully defended hundreds of clients. Michele continues to develop an expertise in civil litigation in representing employees and employers state and federal court, as well as in arbitration, mediation, and government agencies.
Her broad array of experience translates to providing the best representation of her clients today. She has successfully represented employers, employees and government entities in a variety of areas ranging from discrimination matters, contract negotiations and civil rights violations. Michele has also represented healthcare professionals before regulatory boards and agencies. She assists physicians with their contract negotiations when they have decided to join or separate from a practice group or hospital.
Michele has experience in helping employers prevent and reduce their exposure to lawsuits by helping them conform their workplace practices and procedures under current laws. She provides employment advice on general employee issues employers face such as discipline and termination. Additionally, Michele has extensive experience in drafting employment agreements, separation agreements, and severance agreements.
While an Assistant County Attorney for New Castle County, Michele worked defending the County in matters related to civil rights violations. At the Philadelphia Public Defenders Office, Michele handled all aspects of criminal defense including felonies and misdemeanors along with representing juveniles in Family Court. Throughout her career, Michele has handled hundreds of both criminal and civil cases.
Prior to going to law school, Michele worked as an investigator for the Public Defenders Office in Washington, D.C. Working as an investigator in our Nation's Capitol provided Michele with an invaluable and unique approach to handling client's cases. Now, 20 years later, she continues to apply that knowledge during her career as a lawyer to serve as an effective advocate for her clients.
Education
Trinity College. B.A., Washington, D.C.
Widener University Delaware Law School, J.D., Wilmington, Delaware
Admissions
Delaware
Pennsylvania
United States Court of Appeals, Third Circuit
United States District Court, Eastern District of Pennsylvania
United States District Court, District of Delaware
Prior Practice
Wier & Allen, P.A. (2009 to 2012), Law Offices of Richard R. Wier, Jr., P.A. (2007 to 2009) New Castle County, Assistant County Attorney (2004 to 2007)
Wilmington City Council, Legislative Counsel (2003 to 2004)
Defenders Association of Philadelphia, Assistant Public Defender (1999 to 2003).
Publications and Speaking Engagements
Updates to Employment Law: "Covenants Not to Compete";
Updates to Employment Law "Workplace Fraud and Misclassification of Employees";
Presentation to Delaware Medical Group Management Association (DMGMA) "Hiring, Firing and Discrimination;"
The Intersection Among the Americans With Disabilities Act as Amended, the Pregnancy Discrimination Act, and their Delaware State Corollaries
Committees
Delaware State Bar Association;
Litigation Section Council Member;
Delaware State Bar Association, Labor & Employment Section;
Delaware State Bar Association, Women and the Law Section;
Trial Lawyers Association: Delaware State Chamber of Commerce.
Services
Speaker Schwartzkopf's appointee to the Delaware Workplace Bullying Task Force (2014);
St. Francis Hospital, Ambassador Council Member;
Mock Trial Judge for Widener University School of Law Moe Levine Competition;
Governor's appointee to the Delaware Commission for Women;
Mock Trial Coach for Delaware Futures;
Volunteer Captain for the iCivics Program for Law Day.
Awards
Delaware Today Magazine as a Top Lawyer in the area of Labor & Employment Law.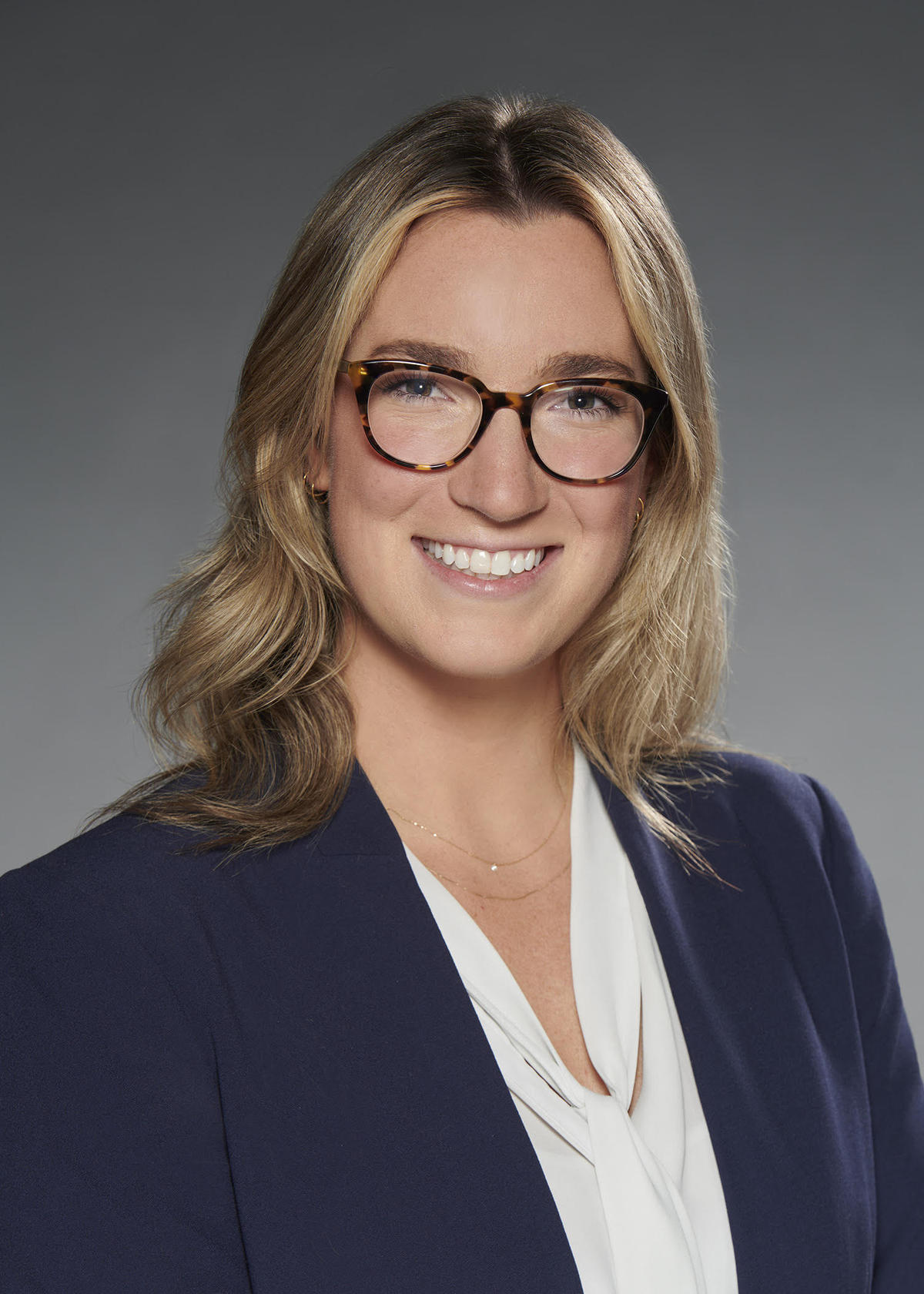 Margaret Taviano
Margaret began working at Allen & Associates in 2020 after obtaining her Juris Doctorate degree from Villanova University Charles Widger School of Law. As an associate attorney at the firm, Margaret focuses her practice on Employment and Labor Law including discrimination, sexual harassment, wage payment issues and contract negotiations. Margaret has recently expanded her practice to include various Construction Law issues. Her clients include various employees, healthcare professionals, union workers, and business owners. Margaret is passionate about her clients and seeks to address each client's unique concerns and goals in order to obtain the most favorable result.
Prior to law school, Margaret received her Bachelor of Arts degree from the University of Delaware in Political Science with a minor in Legal Studies. After attaining her degree, Margaret began law school at Villanova University Charles Widger School of Law. While at Villanova, Margaret held internships in several different legal fields, where she collaborated with associates to assist clients.
Aside from school and work, Margaret enjoys traveling with her dog and cheering on her favorite Philadelphia sports teams.
Education
University of Delaware, B.A. in Political Science, 2017
Villanova University Charles Widger School of Law, J.D. 2020
Admissions
Delaware
Prior Experience
Consumer Bankruptcy Assistance Project, Legal Intern
Law Offices of Joseph Silvestro, Law Clerk
Elzufon Austin & Mondell, P.A., File Clerk